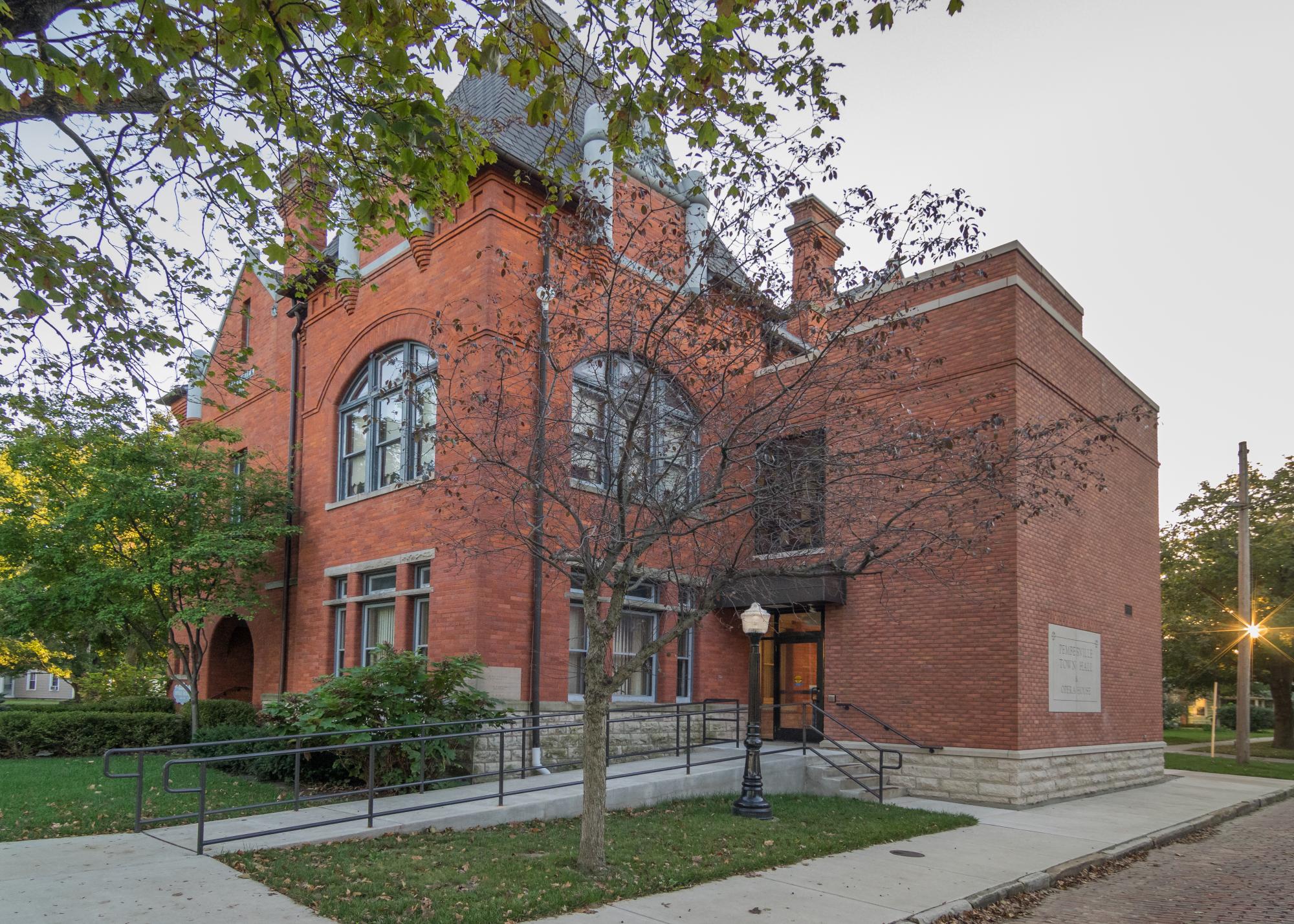 Live! In The House
Live Entertainment September-May
Tickets available now at Beeker's General Store or by calling Carol 419-287-4848
see "Live! In The House" Series tab for more information
An Evening with Cold Porter
Heartland Sings presents


Absolutely A Capella!







Pemberville Opera House Saturday, February 1 7:30 p.m.
Experience the human voice in its full glory! With a cappella jazz, pop, folk, and rock hits from yesterday and today, five fabulous voices bring you the whole orchestra! Hear tight harmonies and special vocal effects in an intimate setting, and even learn some interesting facts about the unique genre of a cappella music and how it works!
Our Principal Vocal Artists, along with Maestro Robert Nance, present a unique program that showcases vocal harmony and vocal style at its finest. Heartland Sings' high energy and originality makes for a memorable concert experience.
Pemberville Opera House
Saturday, February 1 7:30 p.m.