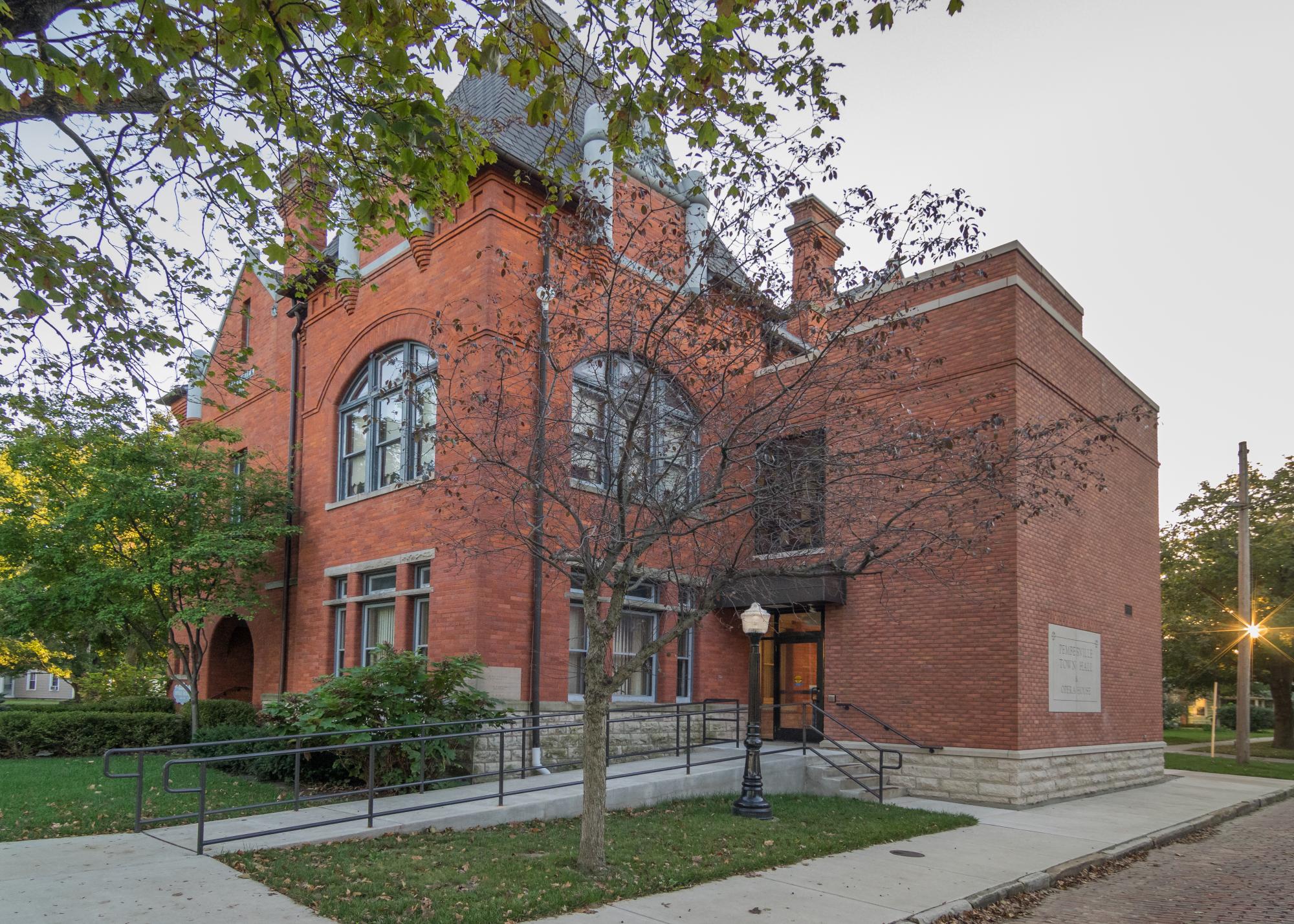 An Evening with Cold Porter
Live! In The House
Live Entertainment September-May
Tickets available now at Beeker's General Store or by calling Carol 419-287-4848
"Live! In The House" Series tab for more information
Live in the House Concert Series
2020-2021
In the Historic Pemberville Opera House
Sept 5, 2020 Paul Bryant and Kentucky Border
Oct 3, 2020 Kathy Johnson Folk Music
Nov 7, 2020 Churchill! One Man Play starring Andrew Edlin
Dec 5, 2020 An A Capella Christmas, Heartland Sings
Jan 2, 2021 Silent Movie Night featuring Lynne Long
Feb 7, 2021 Elizabeth Hayes Jazz ReVue
Mar 6, 2021 The Geezecats, Late 50's -Early 60's
April 10, 2021 Two Friends, Two Keyboards, Too Fun!
May 1, 2021 The Midwestern Swing
Available at Beeker's General Store or call Carol 419-287-4848
The Historical Society will host a Drive Thru Chicken BBQ Saturday, August 15 here is Pemberville. Stay tuned for information!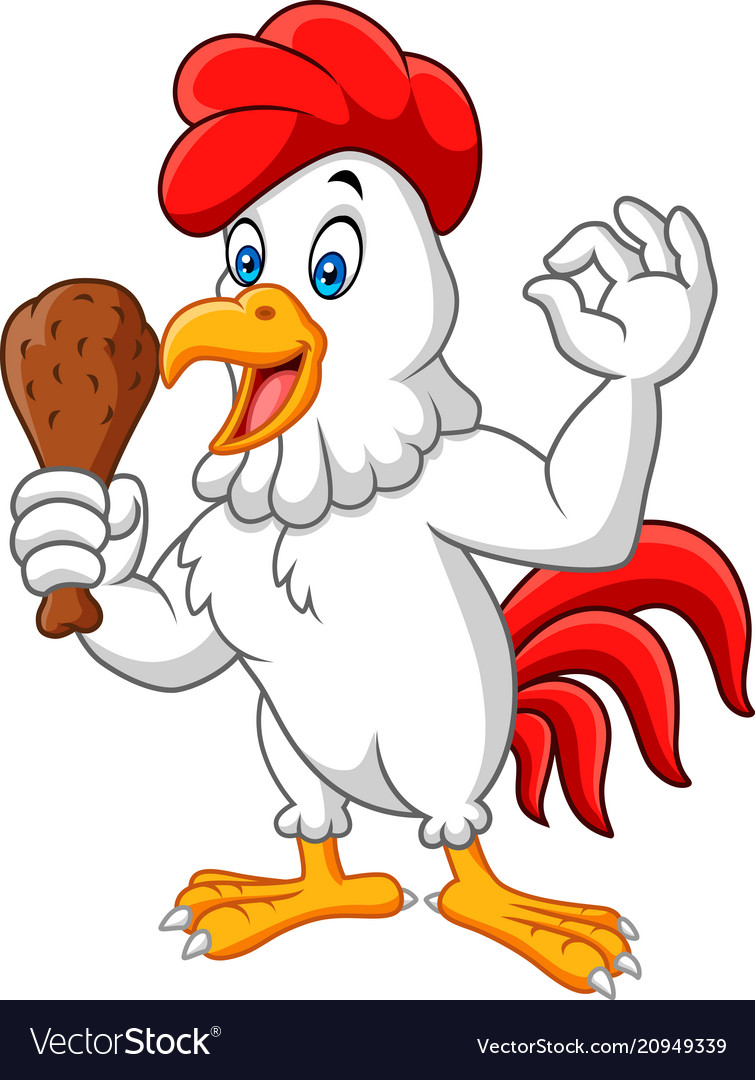 Notice: Regarding the upcoming Live In The House Concert Series Season
With great sadness, we will be cancelling the first two shows, but we are hoping to salvage the remainder of the season at some point. Please check back to this page in mid August for a final decision. At that point we will restructure the season tickets to reflect said changes. Thank you for your patience as we work through this pandemic with you.
Please allow us a bit of time to make decisions about the prospect of going forward with the concert series this year. It is our greatest desire to present you with not only stellar entertainment while maintaining the safest way to do it.